In case you want to know the person behind all those costumes, it's me.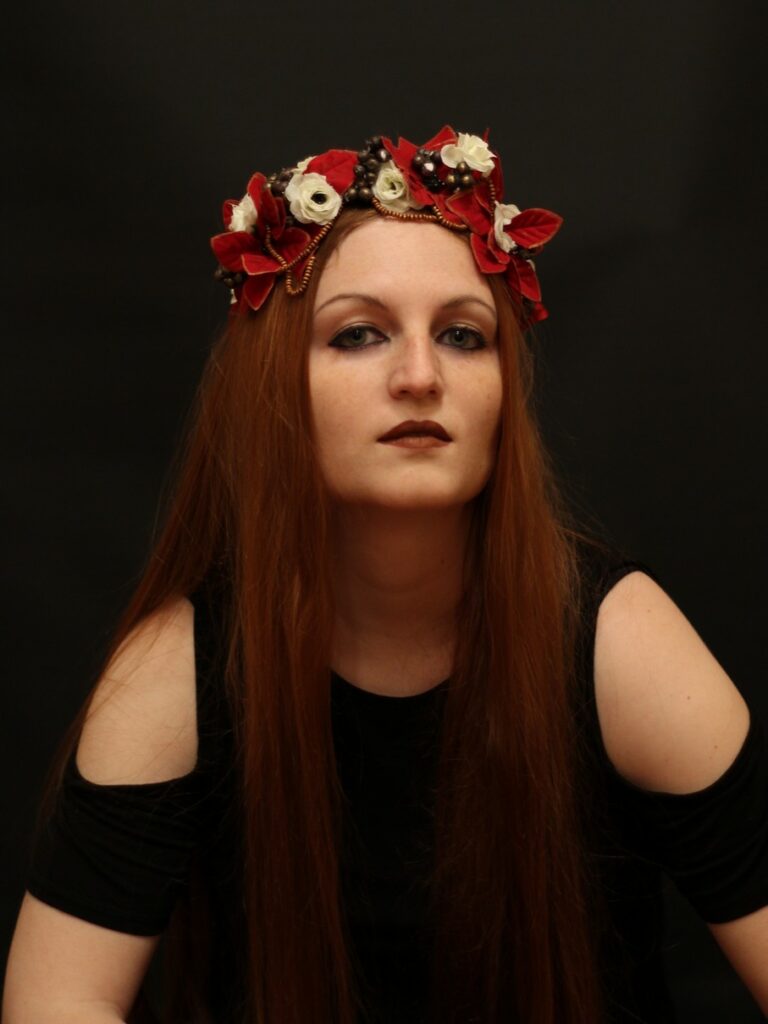 At the moment, I am a student of history and geography at Heidelberg University. I started sewing in 2007 when I was 14 years old and dived right into rather complicated projects. Today, cannot live without it. Life would be boring I guess. However, my focus shifts from time to time, so that I cover nearly every historical style and additional projects that are inspired by movies and games. Of course, I try to work as historically accurate as possible, but I also love the creative ways in which fantasy projects can be crafted. Therefore, you will find a lot of different topics and styles.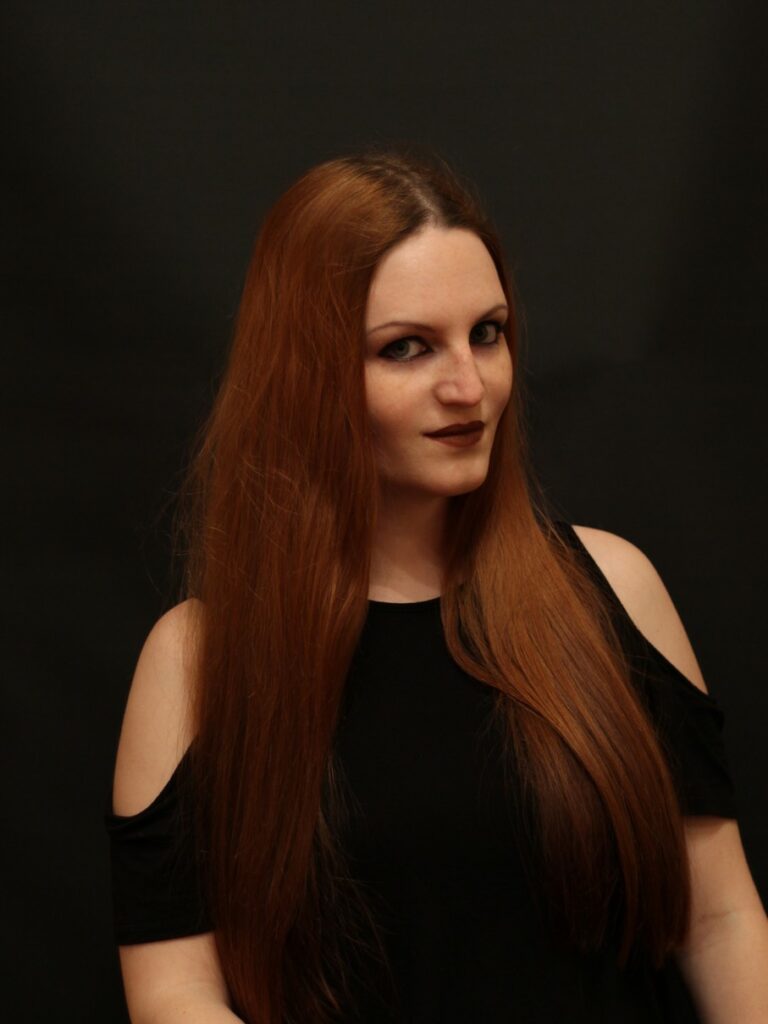 Since 2012, I joined an online community, so that I had the chance to meet a lot of creative people. In addition, I love to see other people's work, so don't be shy and tell me your Instagram names or contact me at gmx with  Looking forward to meet all of you, Fjalladis.
Contact: Cosplay at Fjalladis.de