As I already mentioned on the main page of the outfit, this cosplay was created by using scraps and leftover pieces. I only buyed some additional pieces, but tried to keep the budget small. Therefore, I had to add several pieces of leather instead of a single big one, and hide the seams if possible.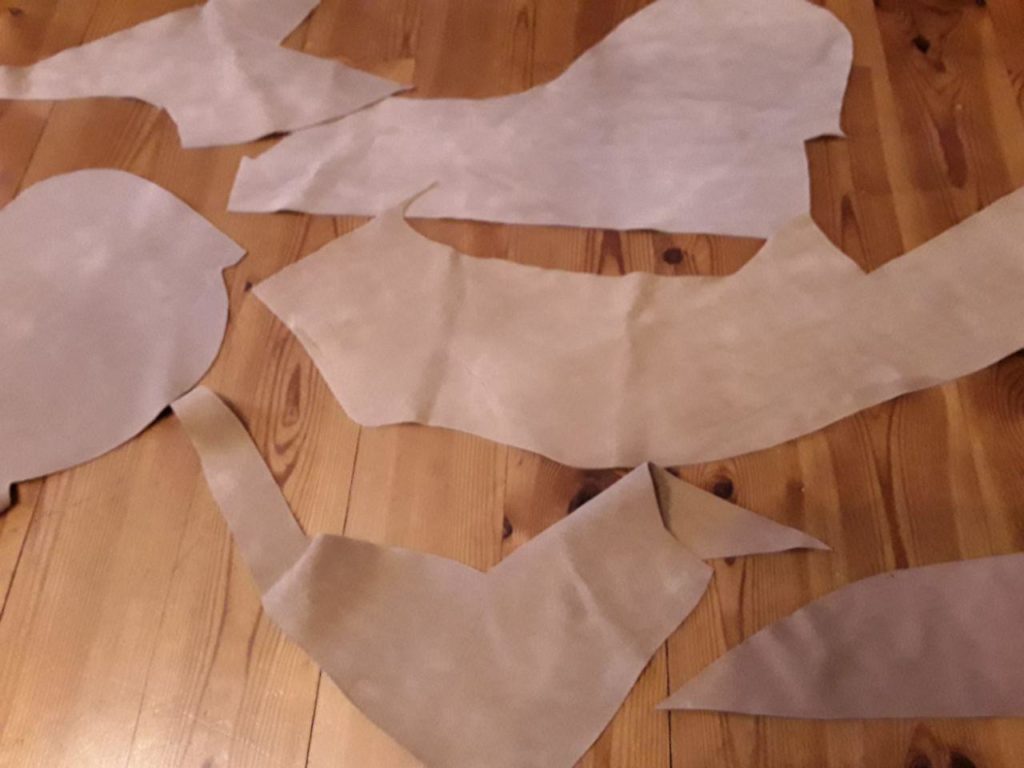 However, i had to spent some money on clip-in extensions, because we never have any time in the morning of the convention to care about hair.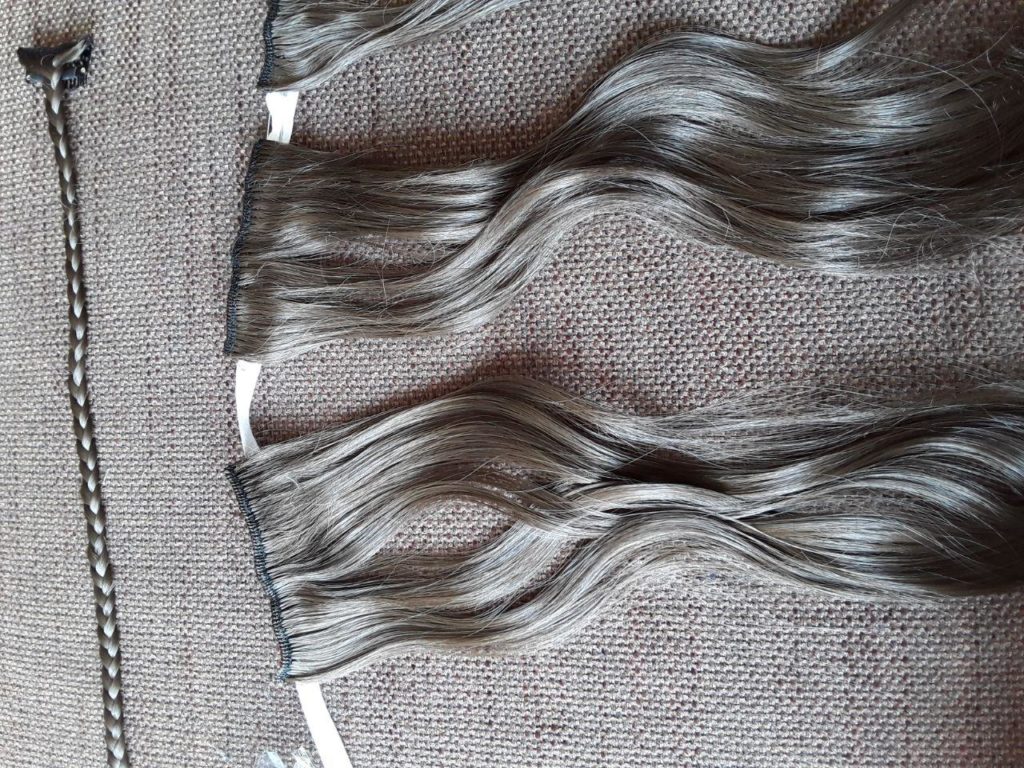 By the way, I did not buy a pattern, but created them myself, for example by wrapping my dress form in tape.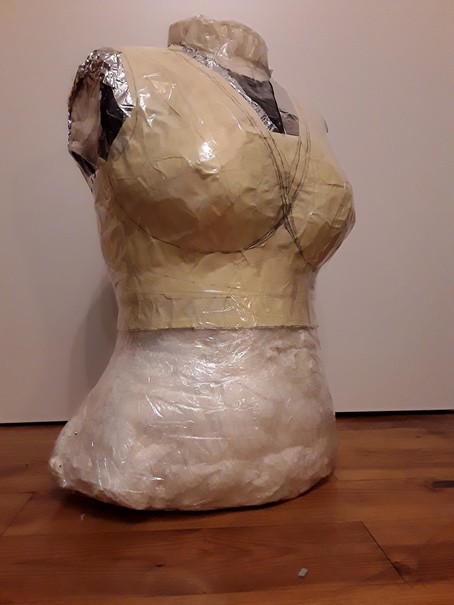 For creating the sword, that is almost invisible on the photos, I used a lot of different materials, for example thick cardboard and duct tape as a base. The details were made of worbla and painted afterswards, while the middle part consists of painted leather.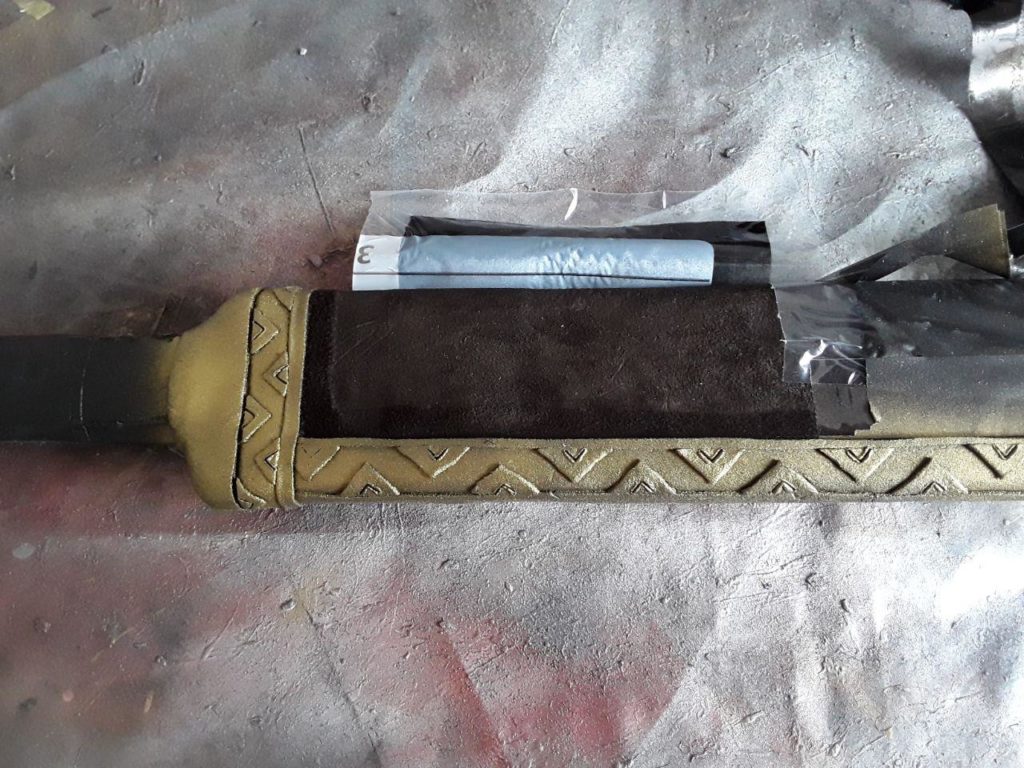 Unfortunately, most of the photos were lost due to a malfunction of my smartphone.
Back to the cosplay's main page