Some of you may be familiar with Dungeonas&Dragons or other types of Pen&Paper Roleplay. I have been playing in a group for several years now and somehow my character is one of the last survivors of our campaign (so far). Therefore, I decided to create a cosplay for her.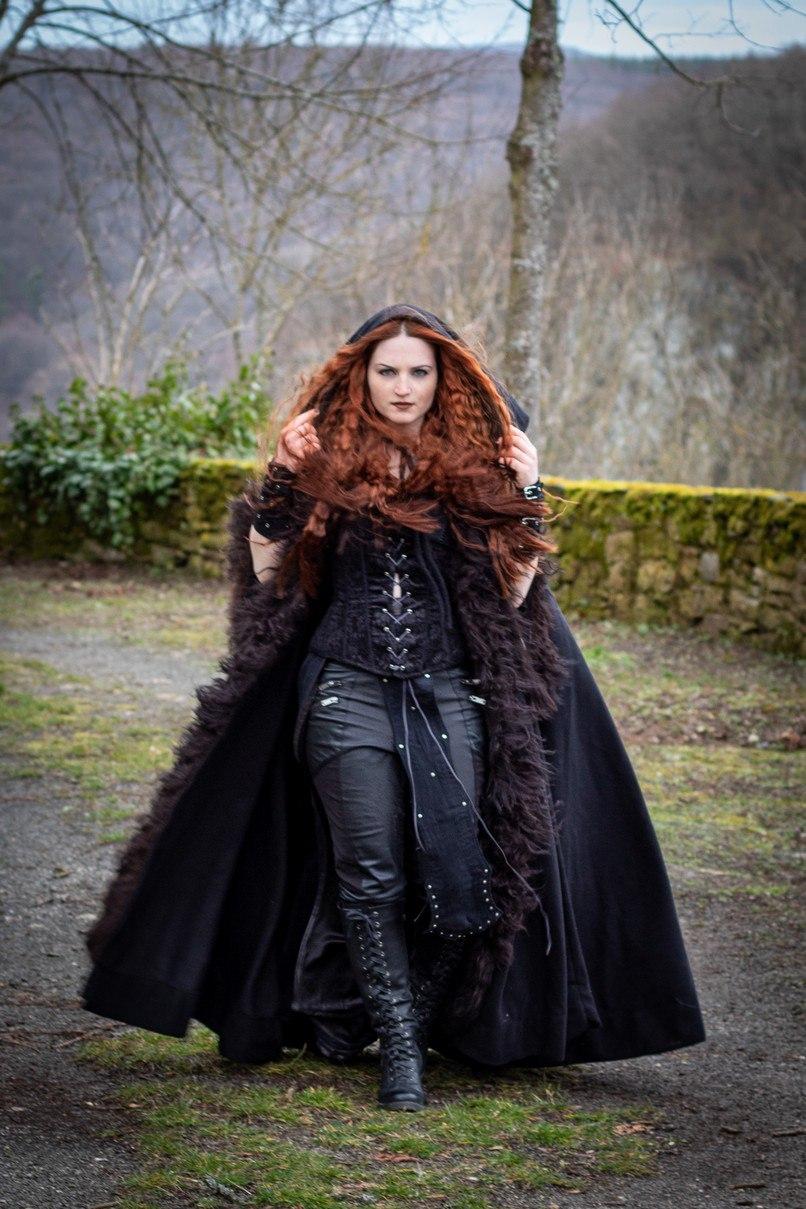 However, my design was limited to the description of my magical armour, mainly containing "leather and buckles". So I created this outfit: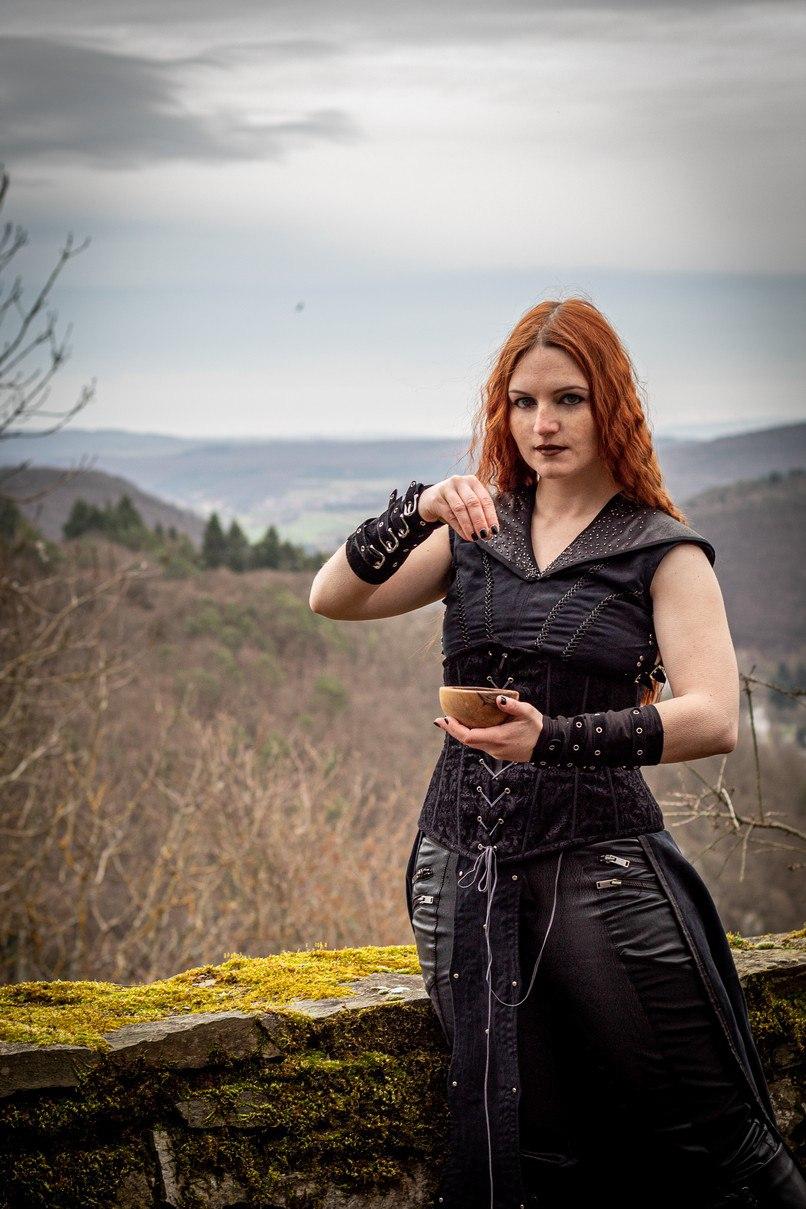 My witch is a rather proud person, so I wanted to show she is a woman, while trying to keep her outfit practical. Therefore, I combined a skirt with trousers and a corset. At the same time, she wears boots and decides to not wear huge sleeves you may know from typical fantasy settings.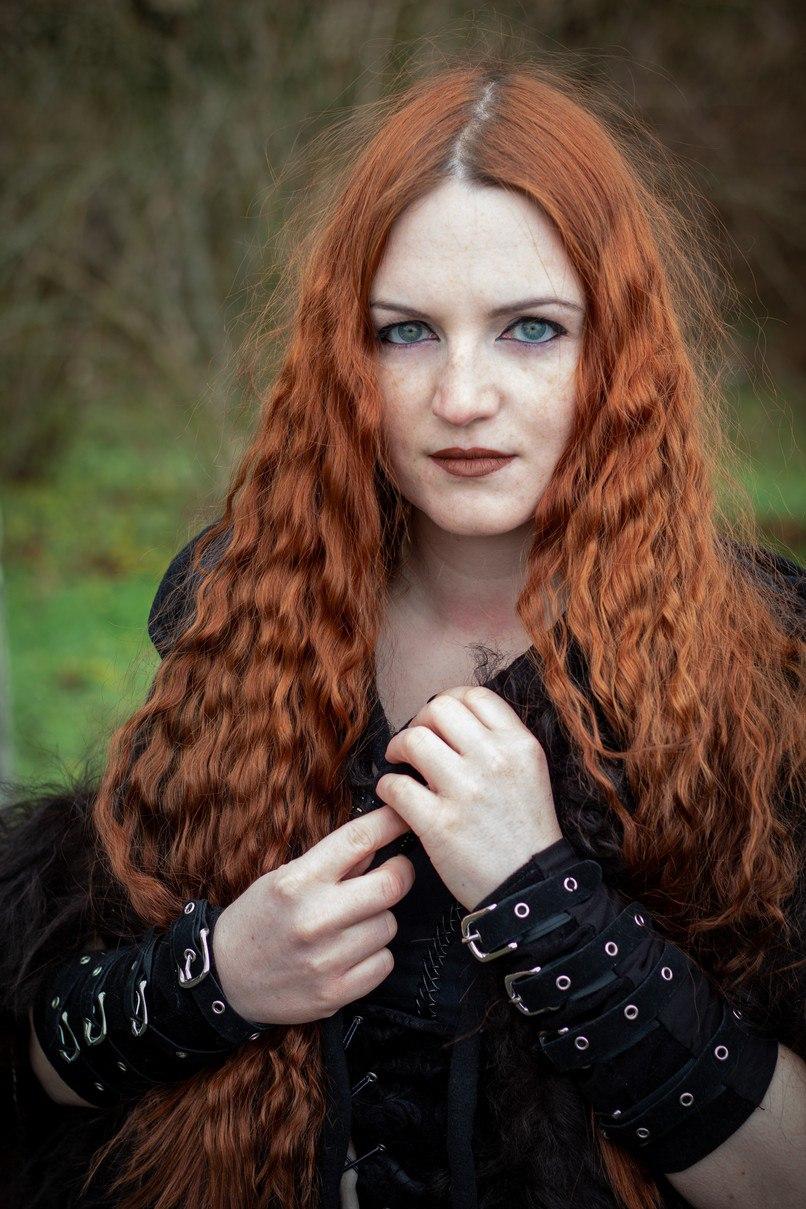 I added the furry cloak originally made for my Wonder Woman cosplay. Except for the trfousers and the boots, everything was designed and created by myself.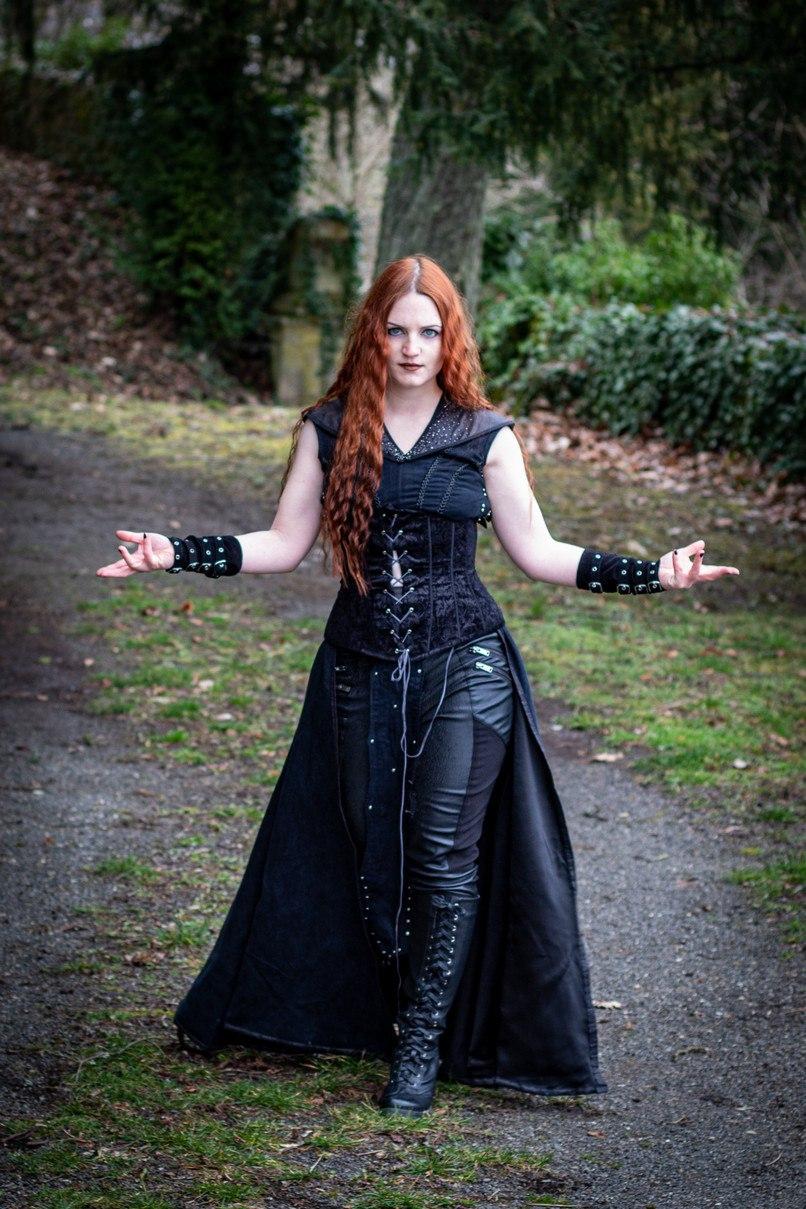 Thanks to Nils for taking a ton of photos while we were having nearly zero degrees in Germany.